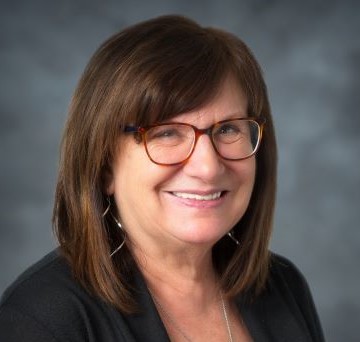 Contact Peggy Rose if you'd like more information on finding your dream home or preparing to sell your home.
Peggy prides herself in making dreams come true. Her office is located on the east end of Main St. in the middle of the historic district of Beacon, NY & she is the associate broker. Peggy has been working in Real Estate for over 20 years. JonCar Realty is locally owned and operated allowing us to provide the same services as large corporations with the personalized touch that produces results. Principal Broker, Jon Miller, is part of six generations in Dutchess county. Our Real Estate expertise is evident in our track record of successful transactions and satisfied clients.
As a member of the Mid-Hudson Multiple Listing Service & HGAR, Peggy is able to offer real estate services in Dutchess, Orange, Putnam, Westchester & Surrounding counties. Browse through our various houses, condos, multi-families, land, forclosures, estates and commercial properties available for sale and rent in all price ranges.
Peggy focuses on providing you with the best results and service in the industry. She will listen carefully to understand your real estate goals and work hard to create solutions that make sense for you. Whether you are new to the market or an experienced investor, she has the expertise, proven track record, and resources to help you achieve your real estate goals.
As is often said, real estate is about location, location, location. Peggy Rose has extensive knowledge of the Beacon, NY area and can help you find the right home for you or the right buyer for your home