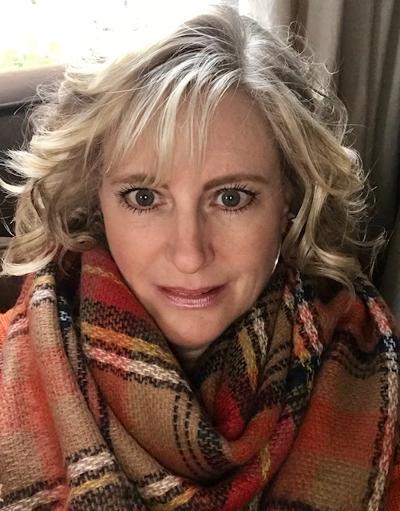 Dawn is local to Beacon and have over 15 years experience in real estate. She has a passion for finding you the perfect home and for decorating hers for the holdays.
With Dawn's years of experience, a comprehensive professional network, and a full time dedication to Dutchess, Orange, and Putnam Counties, she brings a new level of satisfaction to homebuyers and sellers alike. Utilizing creative marketing tools, a straightforward negotiating skills, and a solution-oriented problem solving approach, Dawn leaves every client delighted with the services she provides. Dawn keeps abreast of current industry trends and has an in-depth knowledge of the the current market conditions.
Dawn is a member of a 5th generation Beacon NY family. Her family steeped in many years of volunteering and community service. Dawn's husband is a lifelong Beacon fireman, her daughter works with children with disabilities, and her son is a career firefighter with the City of Beacon.
Contact Dawn today so she can help you sell your house or get you into your Dream Home!